Online shopping is a norm nowadays, allowing people to purchase what they want without leaving their homes. Banking details are required to shop online, so adopting safety measures to protect yourself is extremely important.
Internet security has advanced rapidly in recent years, but so have cybercriminals. However, using a VPN provider protects you while you shop online.
Does a VPN protect you from hackers and improve your shopping experience? Read this article through to the end to learn the answer to these questions.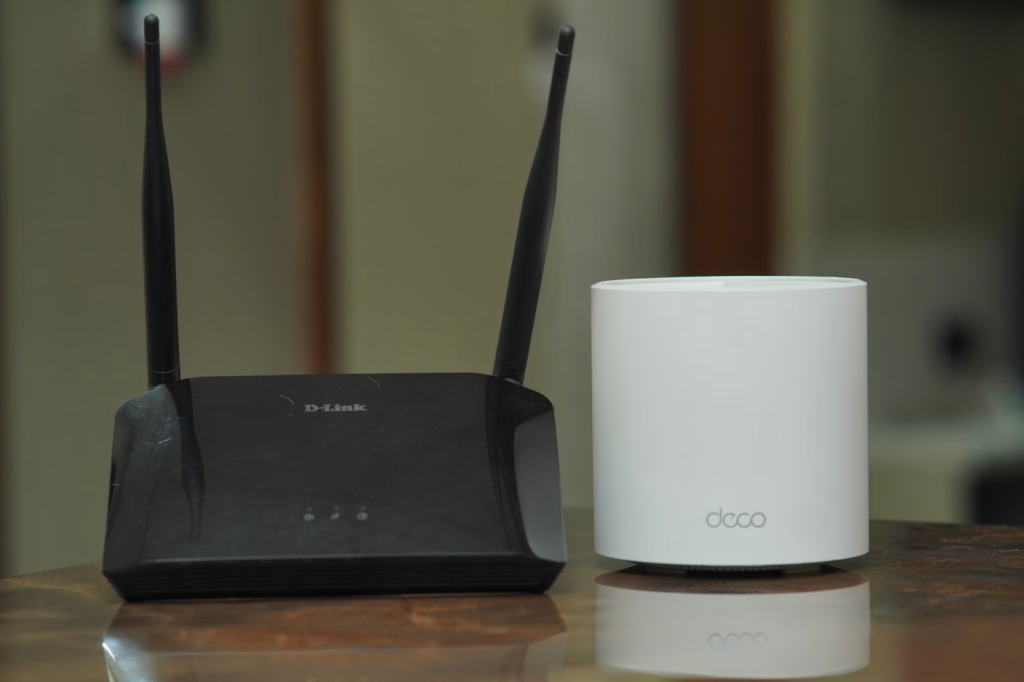 A Quick Introduction to VPNs
A Virtual Private Network, or VPN, encrypts your internet traffic, increasing your security and privacy. A VPN lets you surf the web anonymously while protecting your data from cybercriminals.
You can encrypt your data using a VPN provider. It protects your online activities and improves your internet shopping experience.
Why Do People Use VPNs When Shopping Online?
Online shopping is highly convenient for most people, and this convenience outweighs the risks. There's a growing trend toward making all of our day-to-day purchases over the Internet.
However, internet shopping poses serious concerns, and the frequency of cyberattacks is alarming. Hackers can steal internet shoppers' data, and therefore, experts advise users to invest in a reliable, fast VPN to improve their online security.
VPN-enabled shopping offers more than just security, which we will discuss in detail in the next section.
Benefits of a VPN for Online Shopping
While online shopping is fun, consumers sometimes have to pay more because of their location. Let's find out how using a VPN improves your safety and internet purchasing experience:
Save Money
Most websites charge the same to all customers, regardless of where or how they shop. However, this isn't always the case because of dynamic or "custom" pricing.
Did you know that using a VPN can help you save money on airfares, accommodation, and transportation costs?
You can get better product and service deals by changing your virtual location with a VPN. Many airlines and booking services use the IP address of a user to determine the cost of a ticket or a reservation.
A VPN allows you to change your virtual location to one with potentially lower prices for identical products.
Protect Your Data
Internet shopping portals are outperforming traditional stores in terms of revenue growth. Unfortunately, credit card fraud ascended by 44.6% between 2019 and 2020.
How does a VPN protect you? By activating a VPN, you can hide your real IP address and feel safe using your credit cards online. This is especially relevant when you are a first-time consumer on a new site, using the public Internet, or visiting a new place.
Unlock Region-Specific Online Stores
Likely, you can only access American internet retailers like Amazon or Target in the country. This is because many stores are subject to access blocking in the US.
At this point, a VPN is your new best friend. Installing one on your device will save you time and effort when purchasing from international retailers.
Get Coupons from Social Media
There are a ton of companies that use social media for advertising specials and discounts. What do you do if you love a brand's products but their store isn't available in your area or region? You can use VPN online to unblock special discounts from social media platforms unavailable in your country.
Tips for Secure Online Shopping
Here are a few tips for enjoying a safe online shopping experience while using a VPN:
Learn more about the stores online. Only purchase something after thoroughly investigating the store. Only spend money once you've read customer feedback on multiple sites. Verify that the URL features a locked padlock to show that the site is encrypted.
Keep your passwords secure. Password-protect your accounts using long, complicated passwords that include upper- and lowercase letters, numbers, and symbols.
Avoid clicking on unknown links. Only click on links in emails you receive after first verifying their legitimacy. Hackers can pose as these stores to trick you into visiting their malicious sites.
Avoid storing payment information. Please do not choose the option to save your credit card information; instead, type it in each time.
Use a trusted VPN. A VPN protects your privacy and security by hiding your IP address and encrypting your traffic. VPNs are essential for public Wi-Fi shopping. Hackers can create a fake hotspot, put malware on your device, and use your traffic to make money.
Conclusion
VPNs empower you to control your online experience. You can save hundreds on airfares and hotels by installing a VPN and then using it to bypass regional restrictions on content.
Furthermore, VPNs offer an unbreakable layer of protection against theft; if you have questions about protecting your data from hackers, identity thieves, and other third parties, get expert advice using a reputable service.